Question Amit Shah: Jairam Ramesh to CBI over Sangma govt corruption remarks
Mar 23, 2023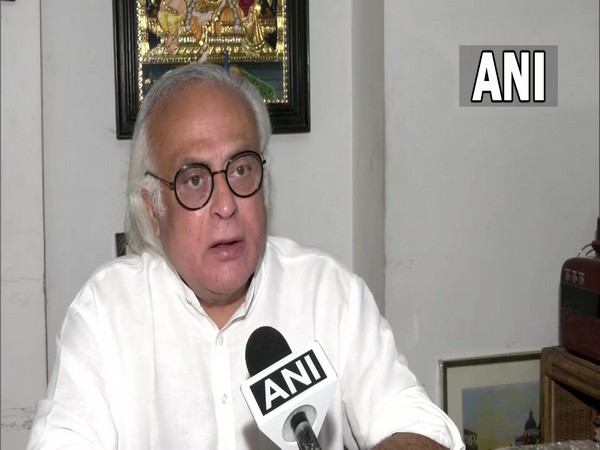 New Delhi [India], March 23 : Congress MP of Rajya Sabha Jairam Ramesh on Thursday in a letter to the Director of the Central Bureau of Investigation, asked the CBI to question Union Home Minister Amit Shah further on his categorical assertion that Conrad Sangma's government in Meghalaya was the most corrupt in the country.
Ramesh added that this did not prevent Bharatiya Janata Party (BJP) from supporting the same Conrad Sangma again.
"I wish to bring to your notice the fact that Amit Shah said in his public speech on February 17, 2023, that the then government of Meghalaya was the most corrupt government in the country. Amit Shah is also the Home Minister of India. As the Home Minister he would surely have had access to information and facts that led him to the above conclusion", Ramesh said in his letter.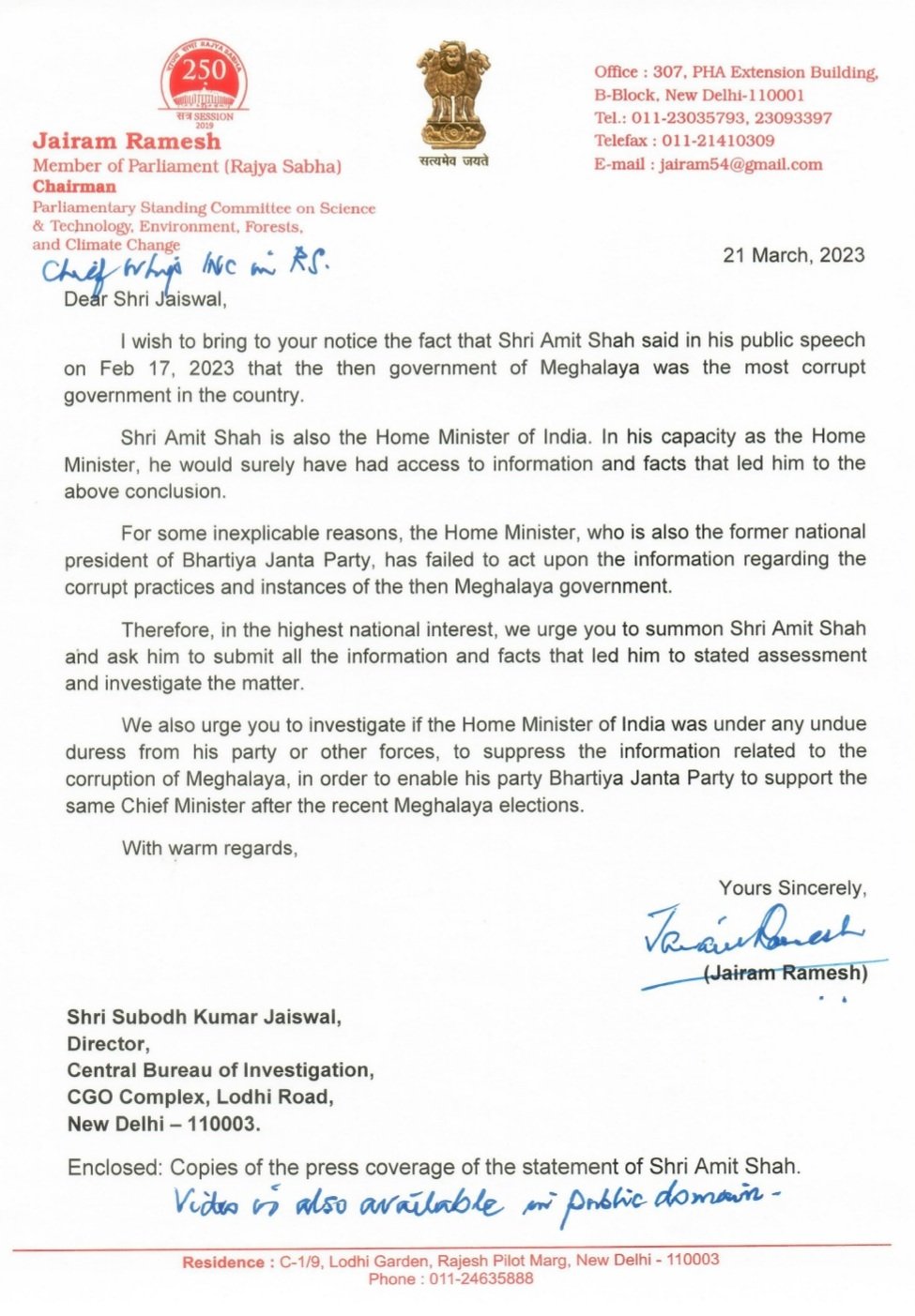 Ramesh added that for some inexplicable reasons, the Home Minister, also the former national president of BJP failed to act upon the information regarding the corrupt practices of the then Meghalaya government.
"Therefore, in the highest national interest, we urge you to summon Amit Shah and ask him to submit all the information and facts that led him to state assessment and investigate the matter. We also urge you to investigate if the Home Minister of India was under any undue duress from his party or other forces to suppress the information related to the corruption of Meghalaya in order to enable his party Bharatiya Janata Party to support the same Chief Minister after the recent Meghalaya elections", added Ramesh.