Smith would be able to help Hardik Pandya with captaincy: Manjrekar
Apr 02, 2023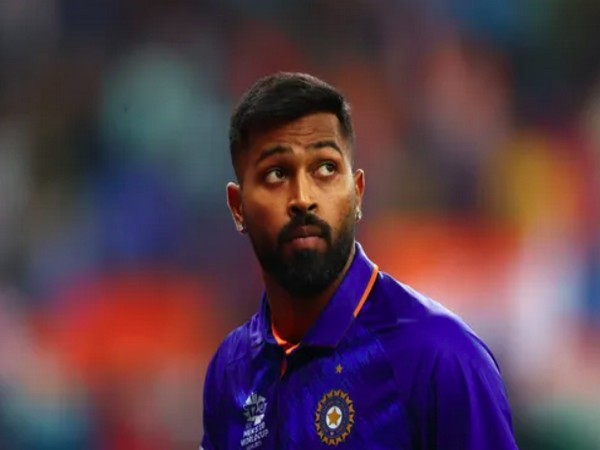 Mumbai (Maharashtra)[India], April 2 : There have been speculations that talismanic Australia batter Steve Smith would make his return to the IPL 2023 as a replacement for Kane Williamson' who has suffered a knee injury
Despite expressing uncertainty about his involvement in the IPL, Smith's name has been trending on Twitter, with fans across the country hoping to see him back on the field. On Star Sports' Cricket Live', Sanjay Manjrekar shared his thoughts on Steve Smith potentially joining the Gujarat Titans as a replacement for Kane Williamson. At the same time, Smith reflected on his previous experiences in the IPL and praised the tournament's growth over the past 15 years.
Speaking to Star Sports former India cricketer Sanjay Manjrekar shared his opinion on having Steve Smith play for the Gujarat Titans as a replacement for Kane Williamson, he said "I think that would be a brilliant call, and Steve Smith is the kind of player they want, somebody who can play all kinds of gears. Plus with the new rules which he finds very cool, I'd love to see Smith's captaincy, we saw that and we were raving about it in the India-Australia series. And Hardik Pandya needs a bit of help, he confessed, 'I have no idea what my tactics are, so I'm going to leave it to the others.' So, that could be a great call actually."
Speaking to Star Sports, Steve Smith spoke about his possible return to the IPL 2023 as a player, he said "I don't know if I'll qualify, I didn't even put myself in the auctions. So I don't think there's even a possibility. So, maybe next year, we will see where we go."
Smith recalled his most cherished memories of playing in the IPL over the years, he said: "I think just coming up against the best players around the world, the learning experiences from each of those, sharing dressing rooms with guys like MS Dhoni, Jos Buttler, guys like that, It's been incredible, and the IPL has just been unbelievable since its start 15 years ago and it just continues to grow and grow."