Unnao case: Victim moves Delhi HC against interim bail granted to expelled BJP leader Sengar, court seeks CBI reply
Jan 25, 2023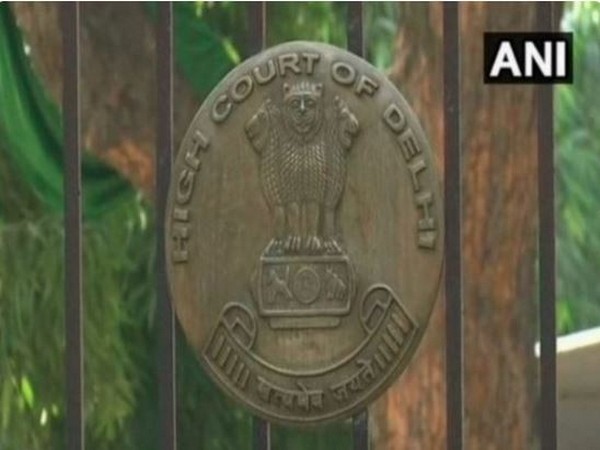 New Delhi [India], January 25 : The victim in the Unnao Rape case on Wednesday moved Delhi High Court seeking recall of its order dated January 16, 2023, of the interim bail granted to expelled BJP leader Kuldeep Singh Sengar to attend his daughter's marriage.
The victim's plea submitted that after the passing of the above interim bail order, the Applicant/victim has been receiving information that the Appellant/ Senger is going to harm her and her family after being released from prison.
The apprehension of the applicant as regards her safety, and that of her family, has increased, especially in consideration of the fact that the Appellant, upon being released on bail, is permitted to use his mobile phone, and he is likely to conspire with and influence his known persons in the administration in order to harass the present applicant and to create security risks.
Noted the submissions, the Bench of Justice Mukta Gupta and Justice Anoop Kumar Mendiratta on Wednesday sought a response of the Central Bureau of Investigation (CBI) in the matter and listed for hearing on January 27, 2023.
Sengar is a convict in a minor's rape case and was awarded a life sentence for raping a minor in Unnao in 2017.
On 16, January the Division bench comprising justices Mukta Gupta and Poonam A Bamba granted him interim bail from January 27 to February 10 for the marriage of his daughter.
His daughter's wedding is on February 8, and ceremonies would start in January 2023 itself.
Sengar was also convicted and sentenced to 10 years imprisonment in the case of custodial death of the father of the victim of the rape case. He was also granted interim bail in this matter also for his daughter's wedding.
His appeal against the conviction and sentence is pending before the High Court. His plea seeking regular bail is also under consideration before the High Court.
The victim plea alleged that in the present case, the Appellant/Sengar had concealed, and the CBI had also failed to highlight the fact, that the Appellant stands convicted in case which pertains to the custodial death of the father of the Applicant at the behest of the Appellant.